Many grantmakers see professional grantwriters as siphoning valuable funds from grants programs, charging fees to make applications on behalf of organisations. It's a perception perhaps cultivated by grantmakers who believe their application forms aren't difficult to complete and professionals are unnecessary to the process. In an era when grantmakers are seeing more applications than ever from grantwriters (sometimes with suspiciously similar wording), we ask: do grantwriters offer a valuable service, or are they getting in the way of grantmakers reaching the communities they aim to serve?
Professional grantwriter Kylie Cirak entered the lion's den at the Grantmaking in Australia conference when she argued the case for grantwriters.
In defence of grantwriters
I am one of the much-maligned, the often despised and disrespected by many. I am a professional grantwriter.
Wearing one of my other hats, I am also a grantmaker. I sit on the board of the Aussie Farmers Foundation, and I was formerly the executive officer of the Alcoa Foundation in Australia. I have designed and taken part in processes which have administered millions of dollars. I know all about what grantmakers do, and why they must do it the way they do. But I also understand why grant applicants need the other Kylie, the grantwriter.
Think of me - wearing my grantwriting hat - as an intermediary. Consider me a helpful agent tasked with breaching the gap between a fabulous program or organisation needing funding, and your fabulous foundation or department with the needed funding.
A translation service for applicants
I am the good fairy who translates the needs of the grant applicant into a language and format you understand.
And I use the word "translate" deliberately.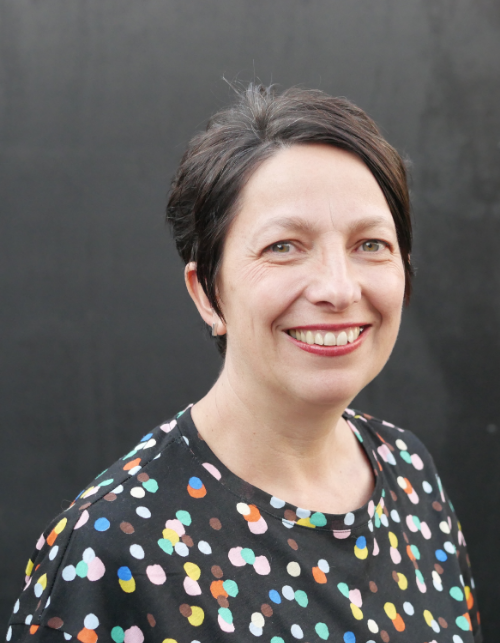 Kylie Cirak says she's got hard-and-fast rules for how she tackles grantwriting.
Grantmakers, you have your own language, policy you must adhere to, a grantmaking strategy. There is a whole micro-world within your organisation with its own culture. You're all over it because you live and breathe it every day in the workplace. You know the buzzwords, the buttons that must be pushed. You are absolutely across the difference between an outcome and an output because that is your job.


---
If you're not an AIGM member, join here to join for as little as $280-a-year, and receive Grants Management Intelligence, access powerful online grantmaking tools, a 10% discount to our annual conference and other offers, and connect with a great network.
Are you a SmartyGrants user? Your organisation is eligible for 10-free memberships. More info here